What are Gems?
Gems are a virtual currency that allow you to make in-game purchases of ranks, boosters, memberships, and tons of fun cosmetic items.

How do I use Gems?
You can simply type /Store in game and the store menu will be shown.

Read all Frequently Asked Questions on our Website!
Featured Item: Amethyst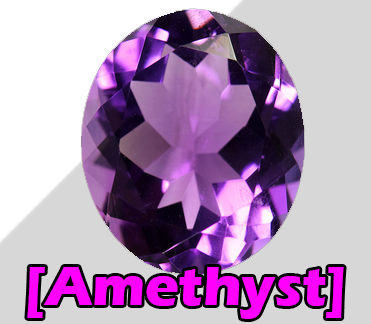 Price: $299.99
Buy